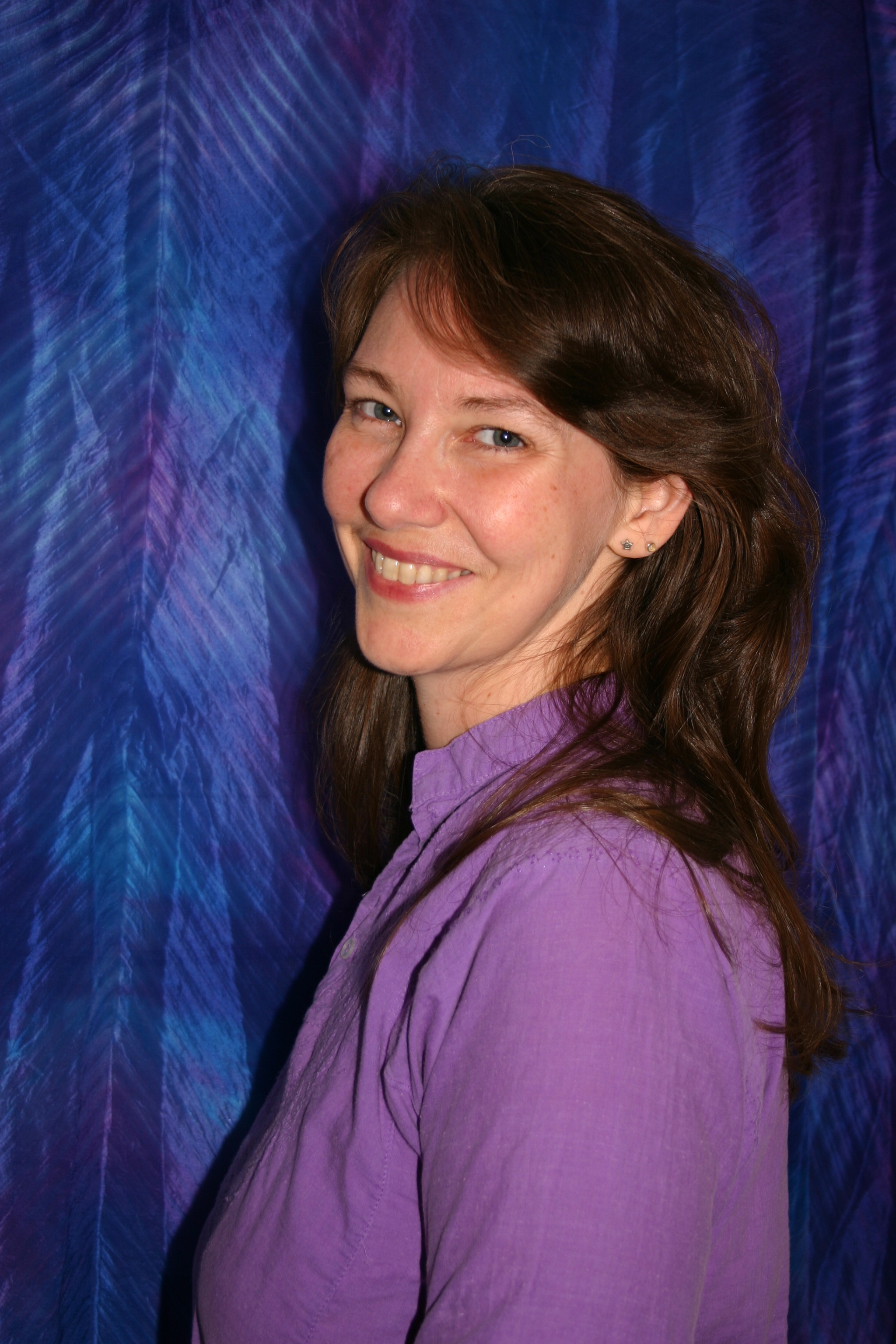 There's that concept of the 30 second elevator pitch to promote/ introduce/ explain what your job is.  That one was always easy for me: "I sew, and I dance and I teach both, but not at the same time :-)"  I don't define myself with labels, but with verbs – and that makes sense to me!
People will describe me as a "seamstress" and I inwardly cringe.  Yes, according to the official definition, that is one of the aspects of my reality.  I really do like to think I am so much more than that.  I design, I read people's minds and pull their ideas out and bring them to life, I create new concepts for them to explore as we journey through making their garment – whatever it is.  And yes, I hem pants too – and that part of my job is not really creative, but it takes at least a modicum of awareness on how the whole procedure works!  [youtube=http://www.youtube.com/watch?v=TrA2yPrMlkw]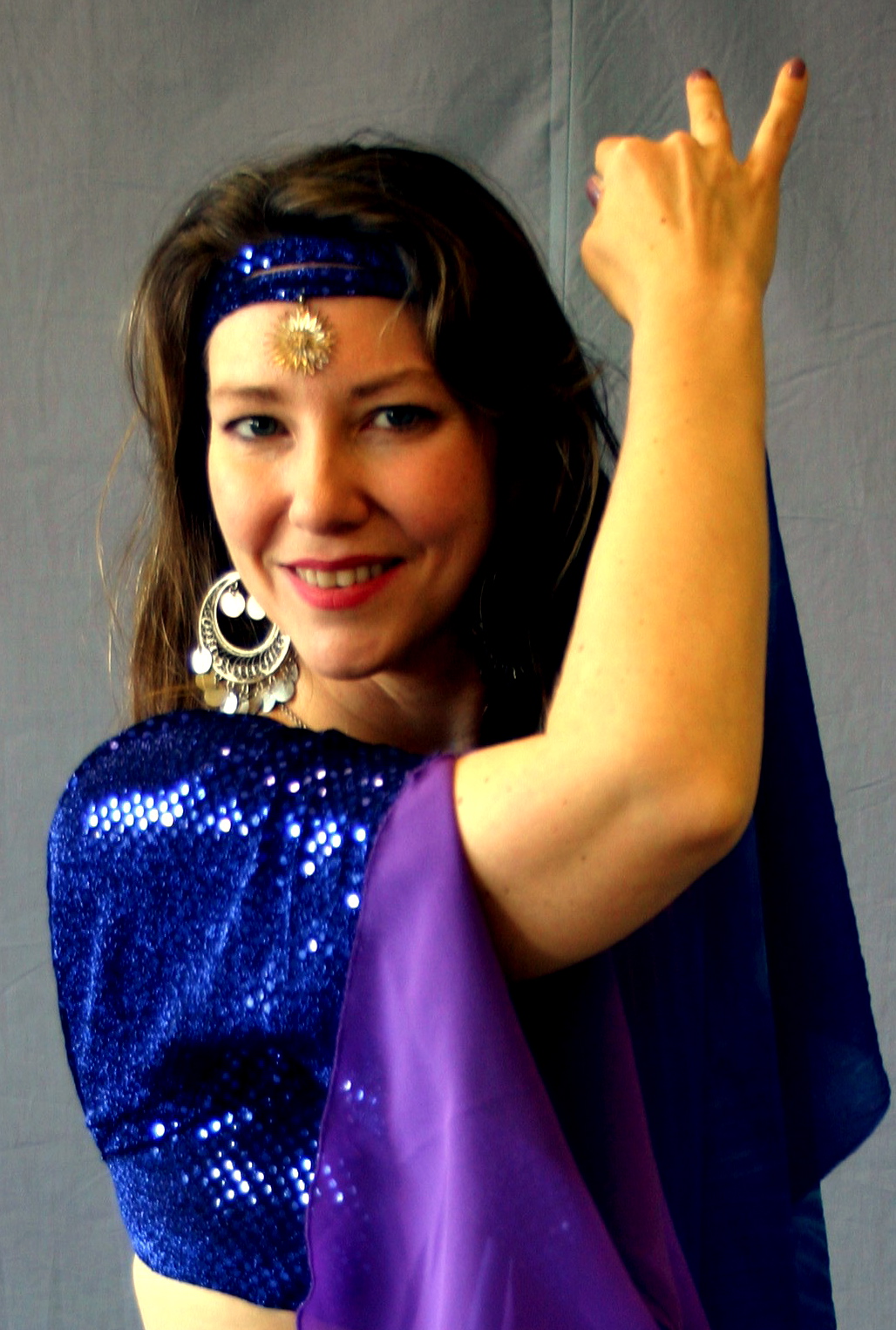 Maybe I need to approach the label Seamstress in the same way that I approach Belly dance – empower it in my own mind and revel in it!
My signature on my emails starts with "Creativity Abounds".  I am thinking of using that on my website – when we get it updated [ hopefully sometime in the next month]  So, I invite creative titles and inspired labels 🙂
And I have had an epiphany regarding folks reactions to my telling them about my Eco-TAV products.  Many folks simply react in a pleasantly positive way, even if it is not something they see themselves embracing right away.  But I have had what seemed to me to be an odd reaction from other business folk and a few non business type folk.  Suddenly I was being told about a similar but different product and it was implied or occasionally stated that I should copy it. What?  What??  Why would I do that?  Why would I want to do that?  Would I want someone doing that to me??? No…So with much restraint, I would try to reply with a simple, thank you, possibly adding a clarification if the product in question involved the use of plastic – I don't do plastic.  Speaking of not doing plastic – here's a local company's video of my Eco-TAV Napkin…They have an absolutely fabulous all natural insulated lunchbag too!
[youtube=http://www.youtube.com/watch?v=ecF8YU02YRI]
My epiphany was that these good friends were merely trying to help.  So I thought they deserved credit for their intentions, and I genuinely thank them for their links and face to face suggestions.  I can only design, engineer, test, supply, make and market a limited number of products, so I think I'll stick with what I have come up with, and improve upon them.
While some were inspiring, it is a fine line to be original/unique when working with simple concepts – bags and fabric, so one really has to make the decision to not outright steal someone else's idea/combination etc. Well, if one wants to look at oneself in the mirror and see some integrity.
Many of the suggestions that have come my way, were created by artisans setting up their own online stores, with the opportunity for anyone to buy their goods online as easily as mine. We all have similar goals, ideals and creative skills, and I hope to encourage everyone to check us all out – and see what you like!  While some brand loyalty is great – just stopping using the disposable stuff is the first step -so choose the eco product that will work for you!  I'll send you all to Artfire first – Etsy is easy, and great too but Artfire is new and cool!
So, let's embrace the creativity – support artists, entrepreneurs, and farmers!  Share your knowledge, share a smile if that's all you've got, add a kind word if you are inspired!
On a side note – this weekend is full of artistic events to support :
~St. Brigid's on St.Patrick will be full of paintings and artwork – in support of something fabulous I am sure – but there is no website!  So, just check it out if you are in the neighbourhood!
~ La Petite Mort on Cumberland hosts a fundraiser for Doctors Without Borders starting Friday evening til Sunday.  Details are online here!
~ Lansdowne Park will be full of Women this weekend for the National Women Show.  I do not have a booth at this one, but may go check it out Saturday morning!